For some, setting a world record is an all-consuming passion and the weirder the better. Meet the people putting the record books into a spin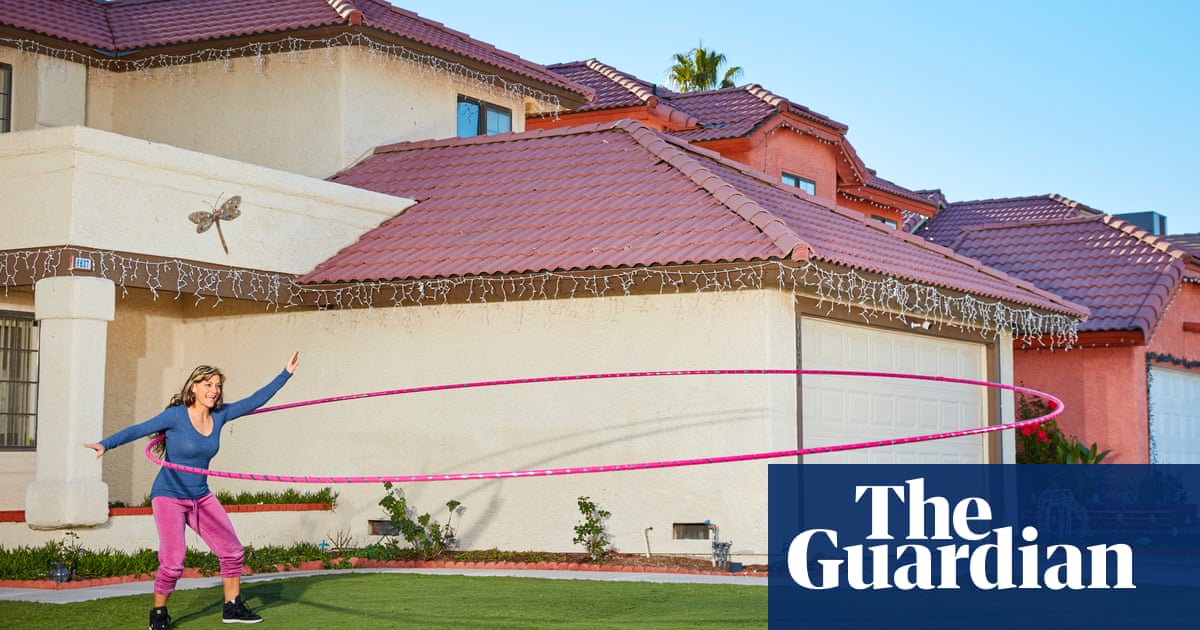 I realised I needed to make gravity work for me, not against me
Getti Kehayova, 42, Las Vegas, USA. Record: the largest hula hoop spun (female) is 5.188m in diameter, and the spin was achieved by Getti Kehayova in Las Vegas, Nevada on 2 November 2018
I grew up in the circus. Im from Bulgaria and all my family were performers. We went all over the world together. It was the absolute best experience a child could ever have. So many different kinds of people, so much access to different cultures, and I could learn on the road and not at school. There were loads of kids around, too. Lots of the performers had children so wed all hang out together. I had friends from Mongolia, Russia and France. It was a family, really.
My parents did a teeterboard act, and it was the most amazing thing. Then my older sister started doing a hula-hoop act. She was my hero. I wanted to be just like her. So I started learning how to do it. I really fell in love with it.
I retired from being a touring circus performer five years ago. I moved to Las Vegas and now work as a technician at Cirque du Soleil. It was the right time to get off the road. I put my kids in regular school and bought a house. Then I brought my mum over from Bulgaria to live with us. But it was hard to adjust, knowing there wasnt going to be another town tomorrow. I always thought I had one more performance left in me.
Both my dad and my older sister had broken Guinness World Records, so I thought I might try to see if I could break one. I decided to try spinning the worlds largest hula hoop, which I had to have specially made. It was hard though. So hard. It took me ages to work out how to spin it, and I had to bulk up I needed more muscle. The hoop is as big as a house, so the problem is getting it off the ground and then spinning.
One day I realised that I needed to be spinning in order to get it off the ground. I needed to make gravity work for me, not against me. It took me ages to work that out and I really had to get used to being dizzy.
It was a proud moment when I broke the record, and even if someone comes along and breaks it, I dont think Ill mind because theyll really deserve it. Both my dad and my older sister have sadly passed away, so I like to think my world record is my little tribute to them.
They know us down at the hospital now. Its a strange life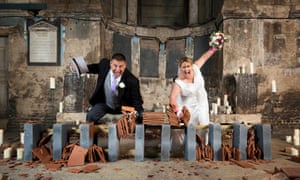 Original Article : HERE ; The Ultimate Survival Food: The Lost Ways